Bring the magic of making chocolate to your kitchen

Everything you need, in one place
CocoTerra provides the complete experience – recipes, ingredients, decorations and inspiration from us and our chocolate industry partners.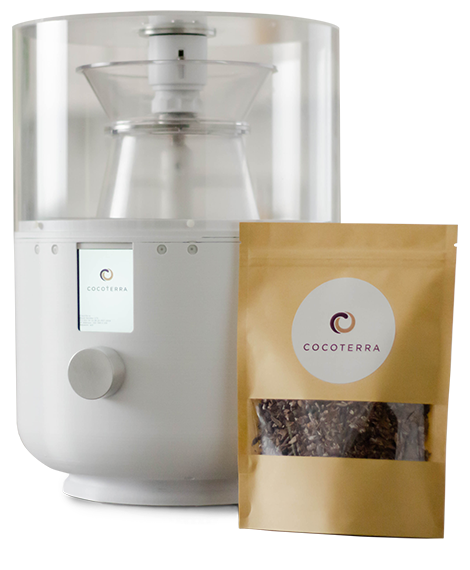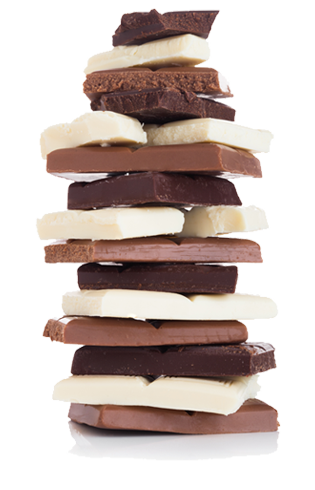 Dark, milk and white chocolate in about two hours
Make it straight up, or add flavorings and inclusions of your choice. You can even decorate it. With CocoTerra, anyone can become a creative, successful and proud chocolate maker.
Your own chocolate, from scratch
Now you can make chocolate exactly the way you want it. CocoTerra will guide you through the chocolate-making process, from cocoa nibs to solid, ready-to-eat chocolate. No expertise required.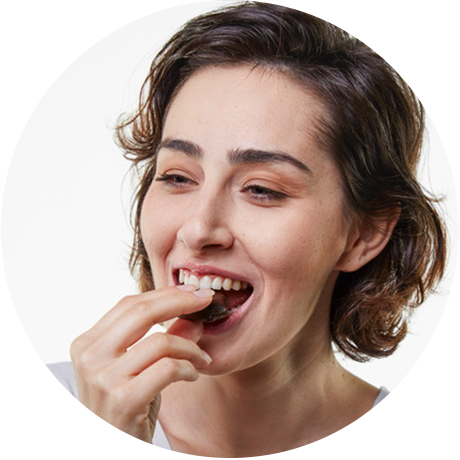 What industry leaders are saying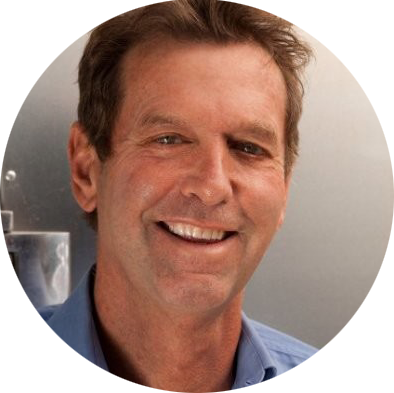 "CocoTerra is a natural extension of the craft chocolate movement, enabling anyone to make chocolate right in their home. The quality is terrific and the experience is delightful."
– John Scharffenberger Founder, Scharffen Berger Chocolate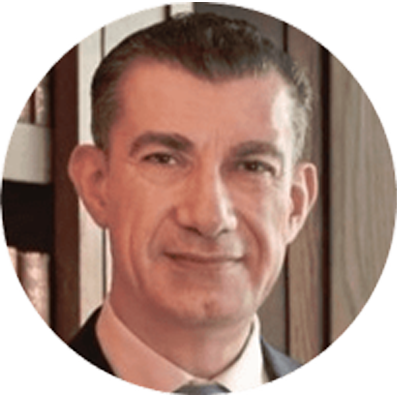 "CocoTerra brings a completely new dimension to the world of chocolate — a way for consumers to select their own ingredients and personalize their chocolate for their health, their values, and their enjoyment."
– Mohamed Elsarky Former President and CEO of Godiva Chocolatier
Why make chocolate at home?
Custom ingredients for the chocolate you want
Looking for high-quality ingredients? Searching for ethically-sourced ingredients that match your values? Or just want your favorite chocolate on demand? With CocoTerra, anyone can become a creative, successful, and proud chocolate maker in just 2 hours.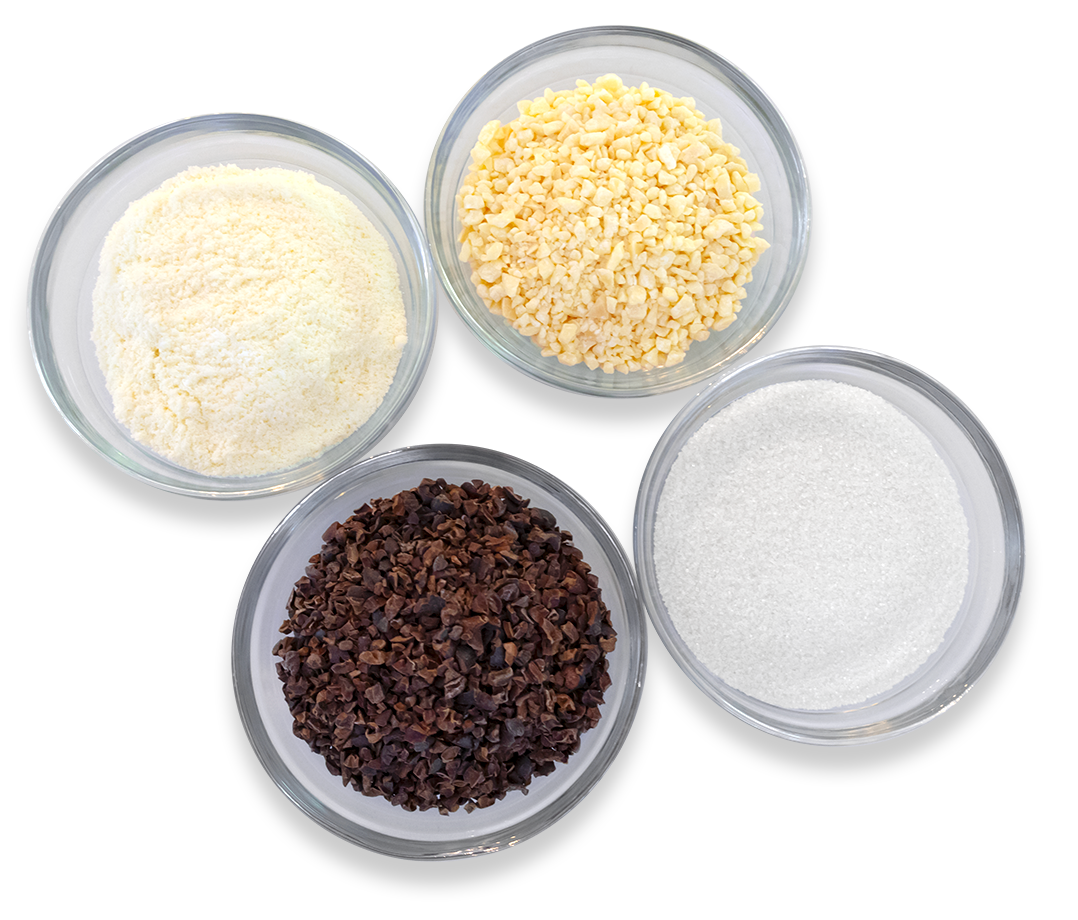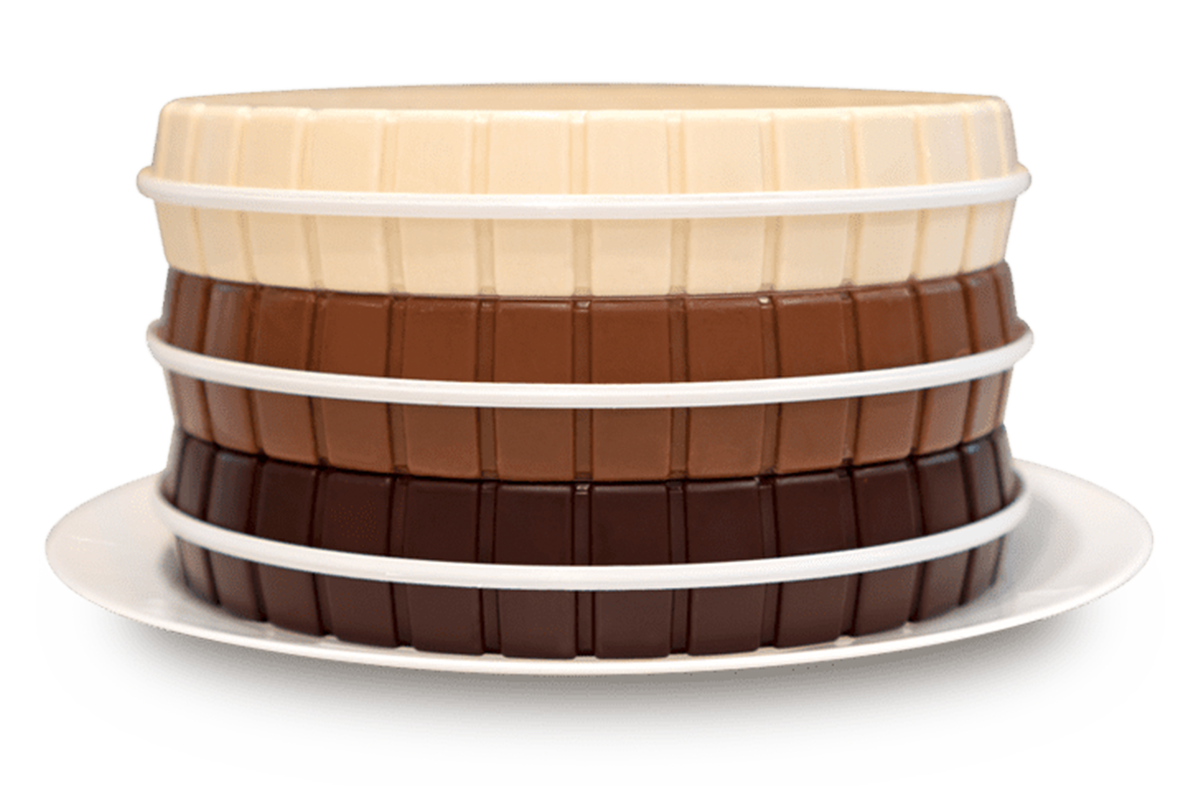 Sugar-free, gluten-free, vegan, keto, organic, allergen-free chocolate
Have dietary restrictions? Looking for healthier chocolate? With CocoTerra in your kitchen, you can make the chocolate that works for your life.
Add flavorings and inclusions to bring your chocolate to life
Want hazelnuts in your dark chocolate? Want raisins in your milk chocolate? Want vanilla or mint flavored white chocolate? With CocoTerra, you can add the flavorings and inclusions to bring your chocolate to life.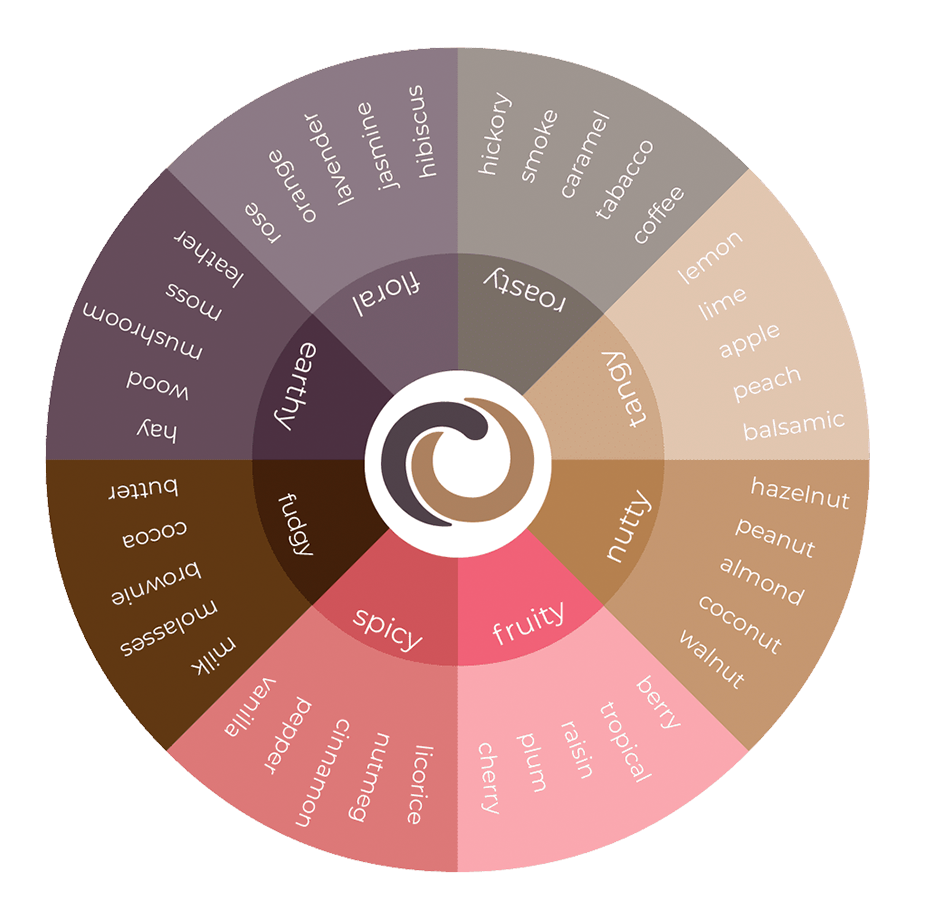 Try cacao flavors from around the world
Chocolate is like fine wine and coffee. The taste and texture of cacao beans is affected by the soil, landscape, and environment where they're grown. With CocoTerra, you can travel the world of single-origin chocolate-flavors.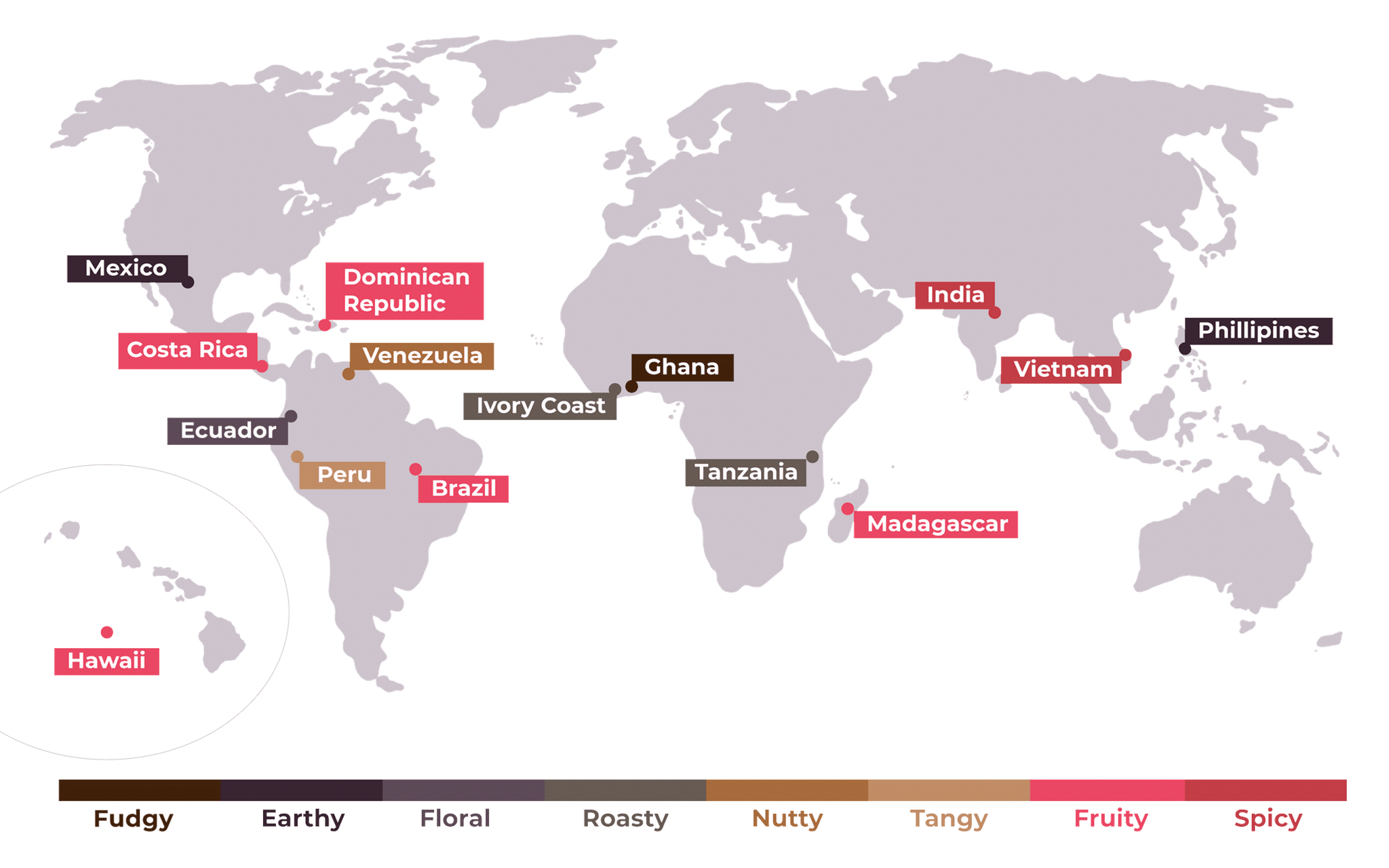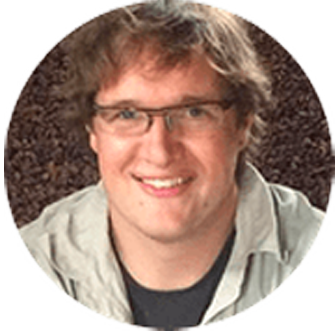 "Having seen the CocoTerra machine and tasted the chocolate, I'm excited about what CocoTerra will bring to home chocolate makers and the chocolate industry overall."
– Greg D'Alesandre Dandelion Chocolate VP of R&D/Chocolate Sourcerer
Find quality ingredients all in one place
You will find everything you need to make chocolate with CocoTerra. We are working with ethical suppliers and craft chocolate makers to provide you with quality chocolate ingredients. We will offer roasted cocoa nibs from around the world that will let you experience an eye-opening array of chocolate flavors. (And since CocoTerra doesn't use pods – like many coffee machines we know and love – you are free to use ingredients from other suppliers too).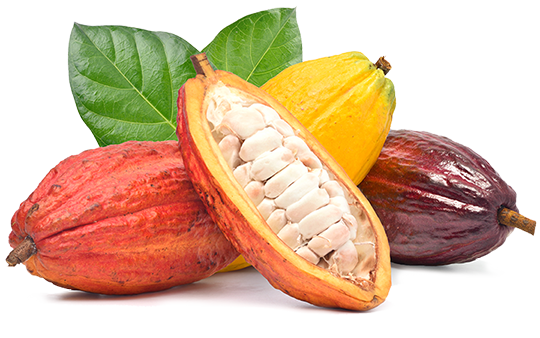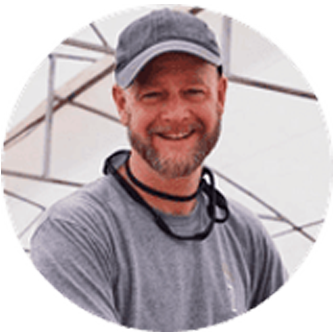 "We are really excited how CocoTerra can get unique, single-origin cacao nibs into the hands of consumers. This can expose people to the flavors of the Dominican Republic and Zorzal in particular. It's a wonderful thing."
– Dr. Charles Kerchner Zorzal Cacao, Founder/CEO
As much (or as little) guidance as you want
New to making chocolate? No problem. CocoTerra can guide you start to finish. Already a chocolate pro? The CocoTerra app lets you manage a variety of chocolate-making parameters for the exact process you want. With the free CocoTerra app, you can experience a whole new level of chocolate-making freedom and customization.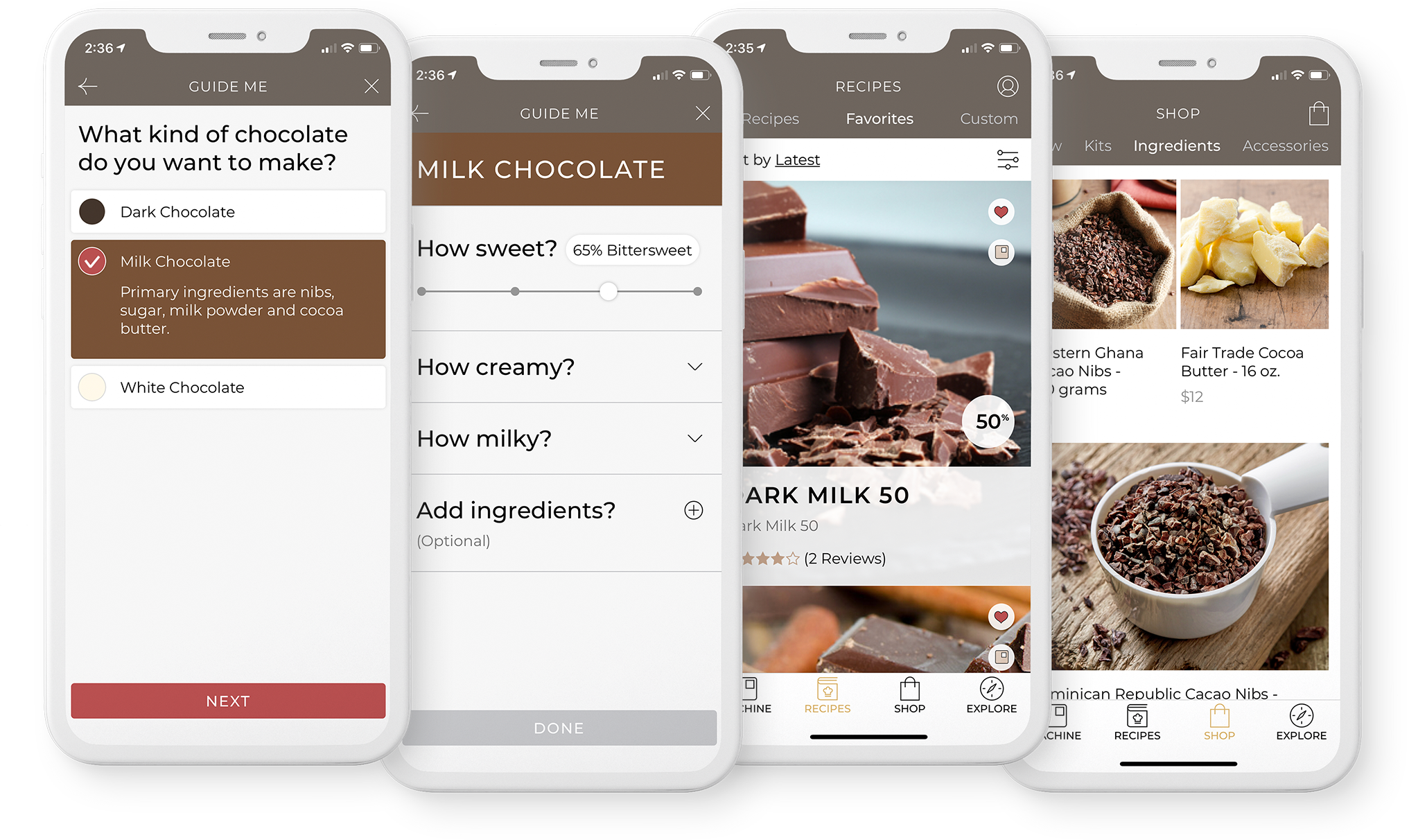 Create recipes of your own

Monitor your chocolate-making process

Shop for ingredients and accessories

Learn about the incredible world of chocolate
Share the experience
Watch the transformation. Smell the chocolate aroma. Enjoy making, eating, gifting and sharing your custom chocolate creations with friends and family.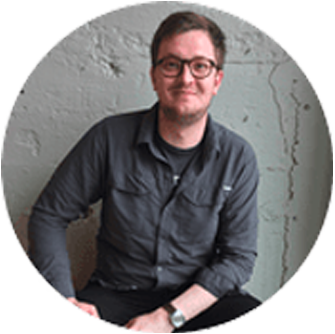 "CocoTerra is a terrific way for farmers and roasters around the world to tell their stories and share their cocoa nibs with aspiring chocolate makers. We can't wait to offer our premium quality, direct trade cocoa origins to CocoTerra users."
– Gino Gasperino Founder & CEO of Meridian Cacao
Be the first to own a CocoTerra chocolate maker!
Quantities are limited.

Warranty
Each CocoTerra chocolate maker comes with a 1-year warranty.

Refunds
Change your mind about pre-ordering? Get a refund (less payment-processing fees) within 30-days of placing your order.
Return your machine within 30 days of receipt and get a full refund.