Chocolate has a long cultural history.
Cacao was first cultivated over 1500 years ago by the Maya and Aztecs in Mesoamerica, and since that time it has spread around the globe.
While consumed as a drink for many years, in the last 150 years, it transformed into a delicious treat found in homes, chocolate shops, patisseries and in the finest of restaurants. Today, chocolate is enjoyed as an everyday indulgence, a health-food, a sweet snack or a unique gift to mark a special occasion.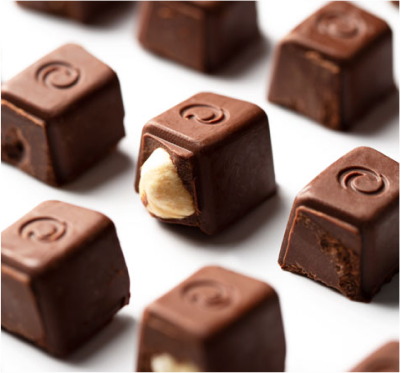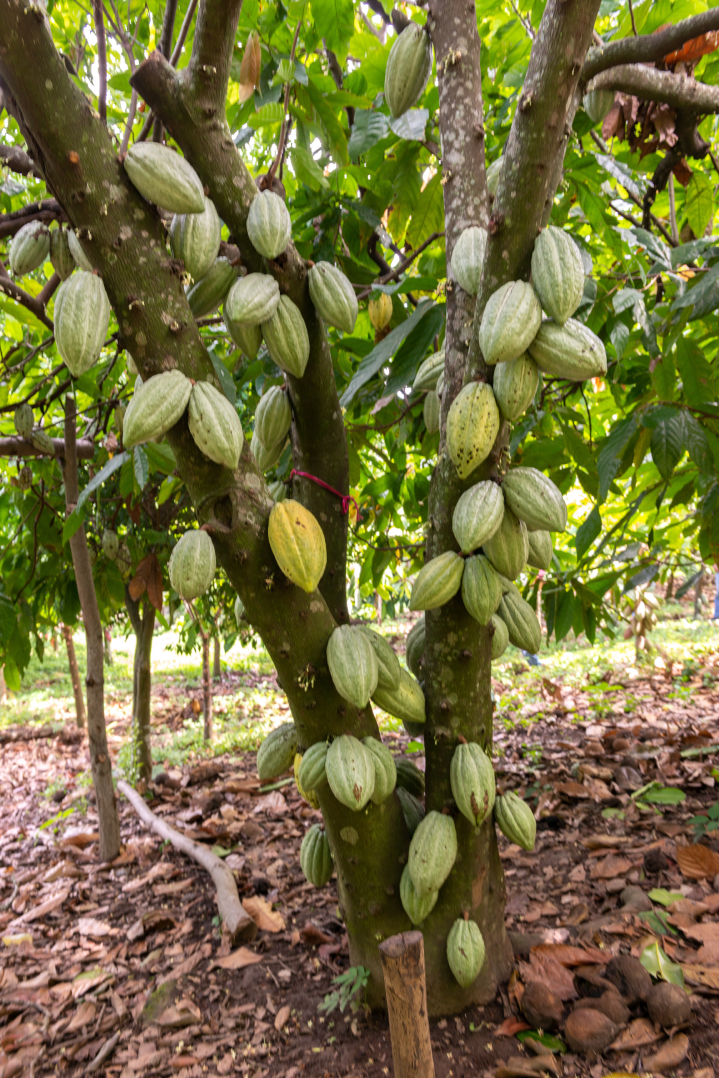 CocoTerra's purpose is to contribute to the future of the global chocolate community by bringing innovation to an industry that hasn't changed much in the last century. We do this by:
Communicating the value of cocoa from its origins.
Educating consumers about its production and consumption.
Promoting ethical and responsible cultivation.
Developing new technologies to bring chocolate-making in to every home kitchen.
With these efforts, we hope to enhance people's knowledge and experience of chocolate so that it can be appreciated in a sophisticated way like other fine foods, such as wine and coffee.
The Future of Chocolate is our effort to positively impact the chocolate industry and through our community of chocolate lovers, make chocolate known as a fine food that can be made at home with inspiration, creativity, and passion.
Chocolate should be a reflection of each individual's personal flavor preference and desire, and CocoTerra makes this customization a reality.
Join The Future of Chocolate!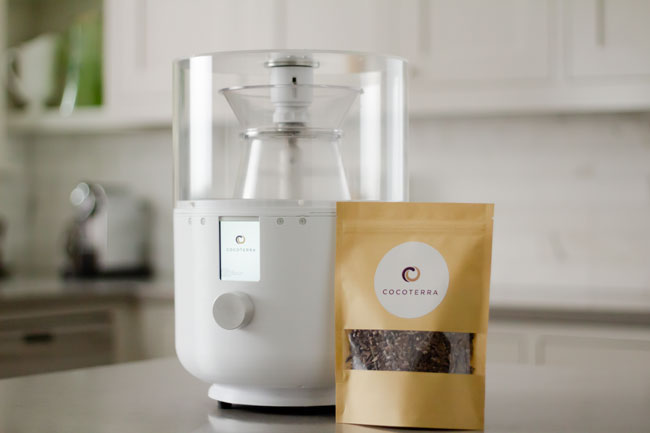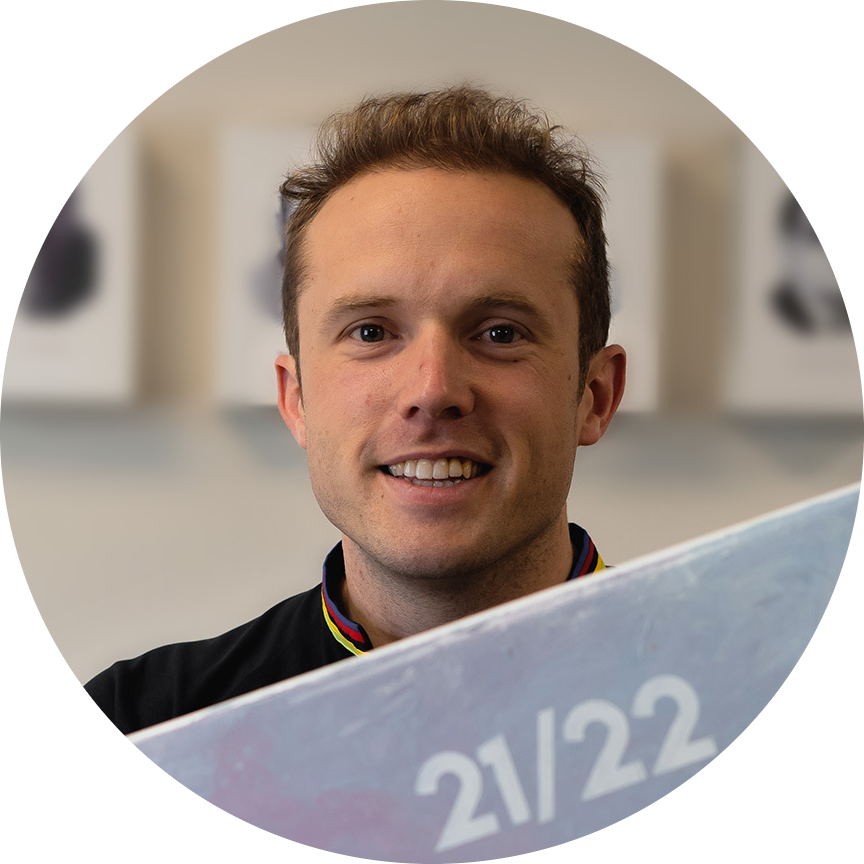 "CocoTerra is a unique experience that brings understanding of chocolate and cocoa culture to all homes. CocoTerra is an innovation that integrates creativity and values to a basic food we love so much – chocolate."
– Lluc CrusellasWinner of the 2022 World Chocolate Masters

Did you sign up for our newsletter?
The CocoTerra newsletter is sent monthly and includes a summary of the best from the blog and more chocolate goodness and insights.