CocoTerra has developed the world's first tabletop chocolate maker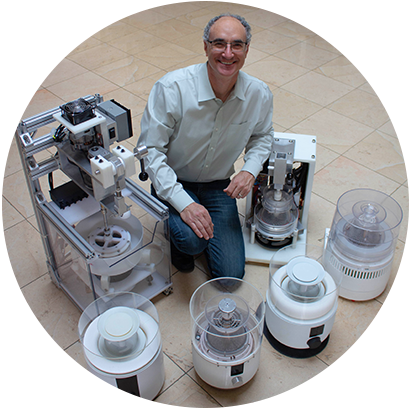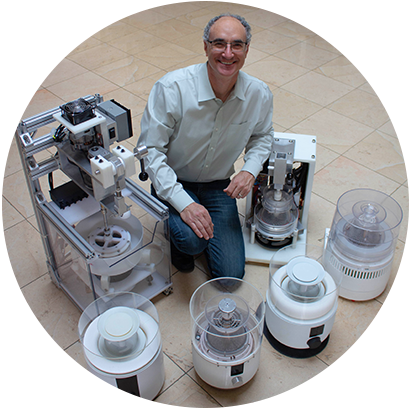 The origins of CocoTerra
CocoTerra founder Nate Saal was at a chocolate tasting with his brother-in-law Mark, who spent his career in the coffee business. At the tasting, they discovered all the similarities between cacao and coffee, including where crops are grown, how they are harvested and processed, how roasting and origin affect flavor, and how people around the world love both with passion.
With all these similarities, they wondered, why is it that so many people know more about coffee flavor and quality than they do about chocolate? Mark suggested that perhaps people understand and appreciate coffee because they can make it themselves, with a variety of appliances that engage users in the coffee-making process. And with education and hands-on experience comes appreciation. Why not do the same for chocolate?
Thus was born the idea for CocoTerra.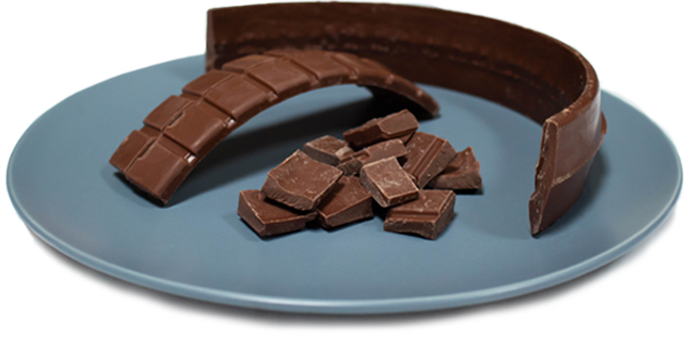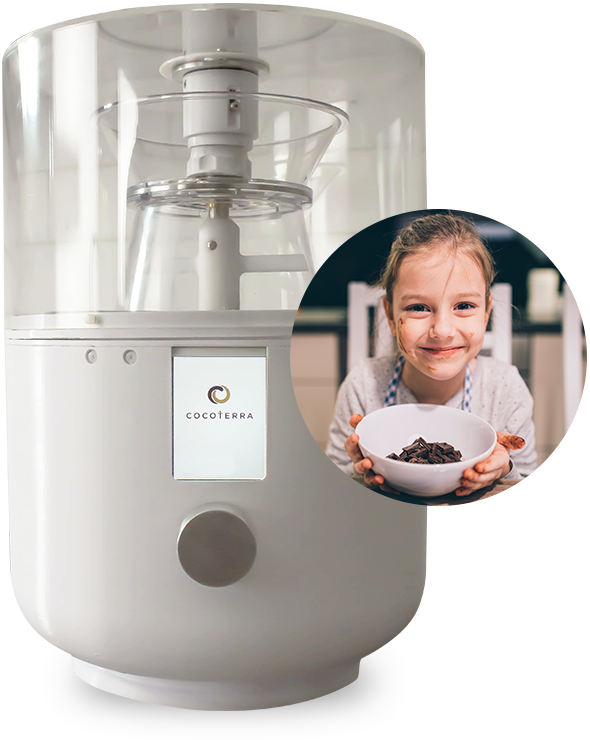 The benefits of personal chocolate-making
With CocoTerra, chocolate-making is fun and easy – for kitchen enthusiasts, DIYers, professionals, experimenters, chocoholics and even cacao farmers – really for anyone interested in making chocolate at home or in small quantities for commercial purposes.
Beyond the novelty, there are lots of benefits to making custom chocolate at home. With CocoTerra, users can control all the ingredients. Want to make chocolate with a specific flavor or cocoa percentage? Concerned about certain allergens? Interested in testing a new recipe for your chocolate business, cafe or restaurant? Want to share another wonderful food experience with friends and family? CocoTerra's got you covered.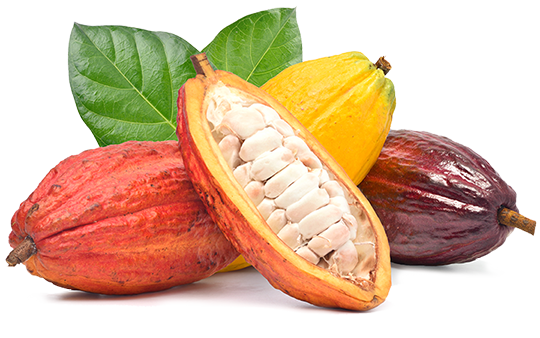 Getting to market
We've been working quietly and diligently for several years, designing, testing and refining our CocoTerra chocolate maker – and we have to say that it's an awesome experience. There's nothing more fun than making chocolate, batch after batch. Most importantly, it makes terrific, premium-quality chocolate. We're also really excited about our accompanying mobile app, designed for both novices and experts. It's an easy yet powerful tool to help you track your chocolate-making process, select and create recipes, and purchase quality ingredients.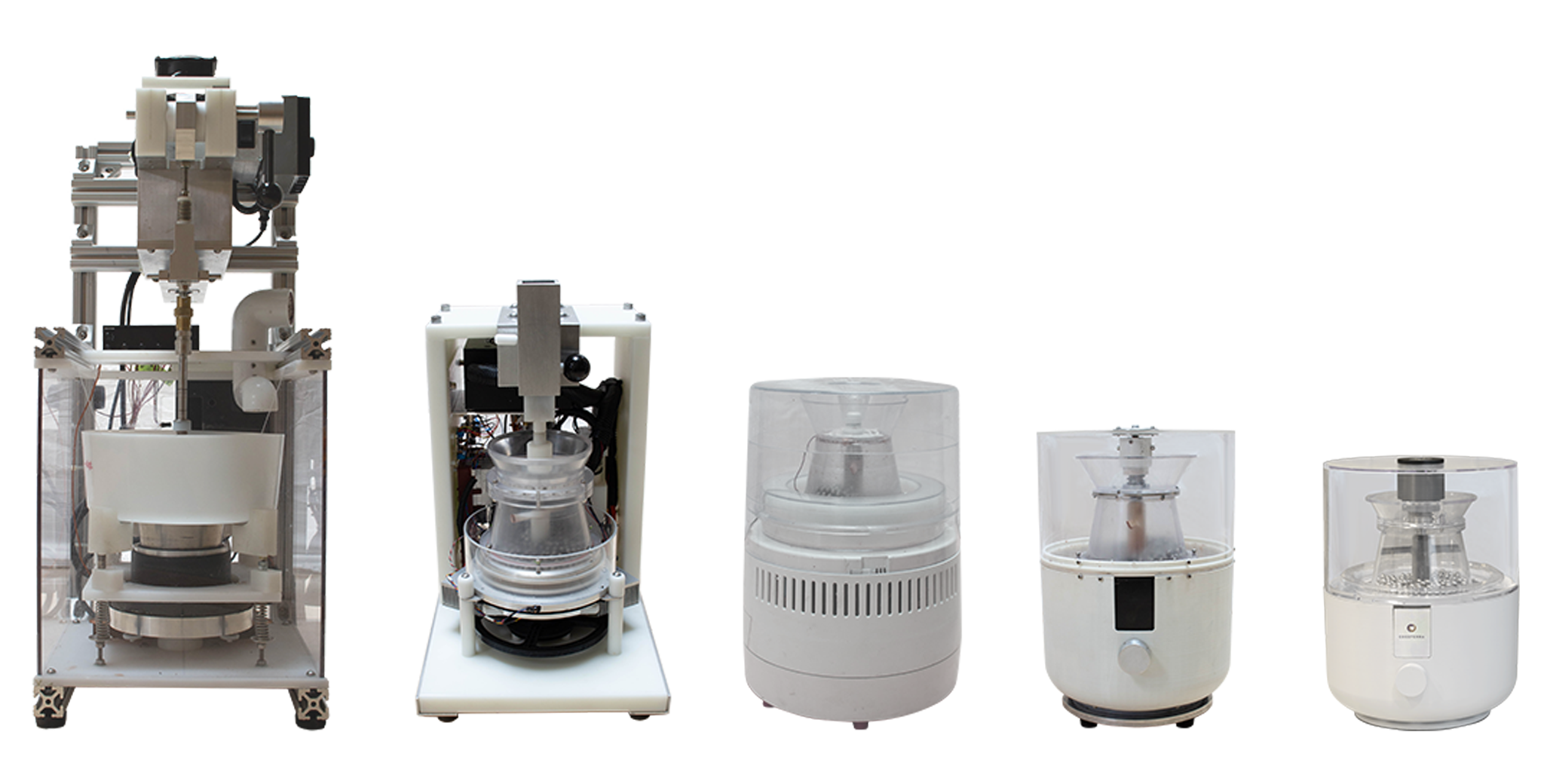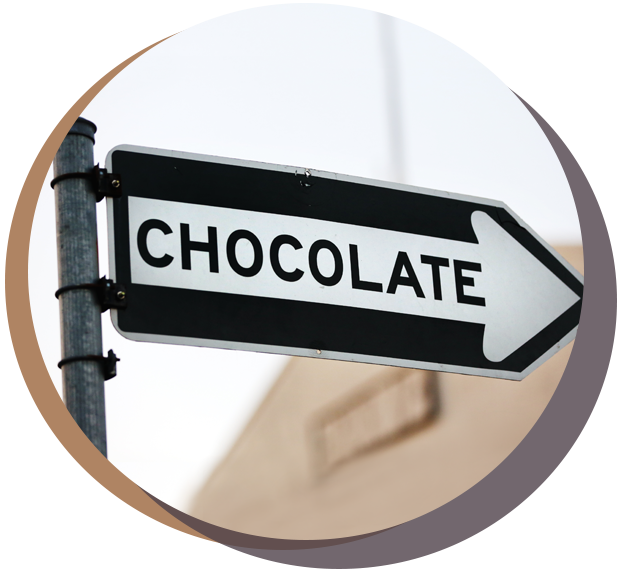 Our team
At CocoTerra, our goal is to provide customers with a seamless chocolate-making experience. To do this, we've assembled a team skilled in mechanical and electrical engineering, software, firmware, and e-commerce, as well as a passion for food and culinary innovation. Our team has decades of experience in these realms, as well as many years of working with large and small companies bringing new technologies to market. And we are backed by private investors who embrace our vision for transforming cacao into wonderful flavors and shared experiences.