Recipes, articles, tips and tricks for chocolate making at home
Chocolate is a delicious and indulgent treat that appeals to young and old. It's been around for centuries, slowly transforming over the years as it transitioned from culture to culture. In this CocoTerra blog, we're going to take a look at everything chocolate: how it's made, where it comes from, chocolate science, how to properly store your chocolate (so you don't throw out those old Easter eggs unnecessarily) to curiosities like "Is there such thing as vegan chocolate?", and let's not forget to mention that there will be lots of chocolate recipes! We've got you covered (in chocolate) from top to bottom!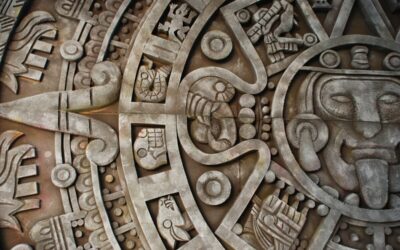 The cacao plant, known by its scientific name Theobroma Cacao, is famous for providing the key ingredient in chocolate. But there is so much more to know about the history of the cacao tree! Read on to find out about its fascinating origin story and steady spread...
read more