Check out CocoTerra's latest news and resources.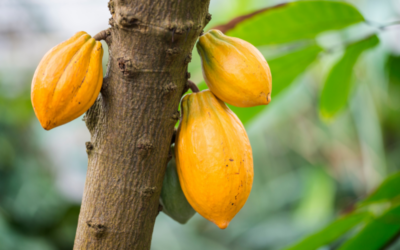 Cacao vs cocoa! The million-dollar question: what is the real difference between cacao and cocoa? Is it just a different spelling for the same word? Is cacao a Spanish word and cocoa the English equivalent? The answer is no, they are two different words referring to...
Sign up to stay informed of our timeline and developments.