Tradition meets technology
CocoTerra combines honored tradition with smart engineering to unleash the potential of chocolate creation for all.
Choose a recipe or design your own with our app
Dark, milk, white. Flavorings and inclusions. Designs and decorations. Single origin cocoa and blends from around the world. It's up to you. Choose from a wide range of recipes provided by CocoTerra or create your own.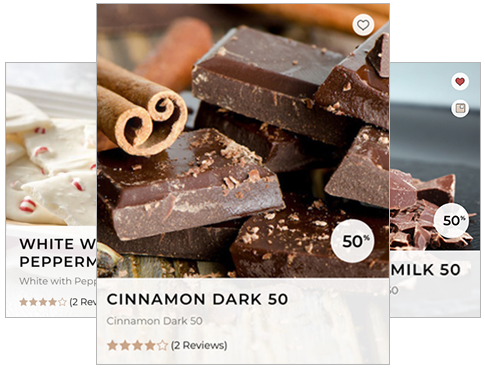 Pick your mold (yes, it's actually a ring)
Select a mold, from simple to elaborate. Add inclusions and lock it into place.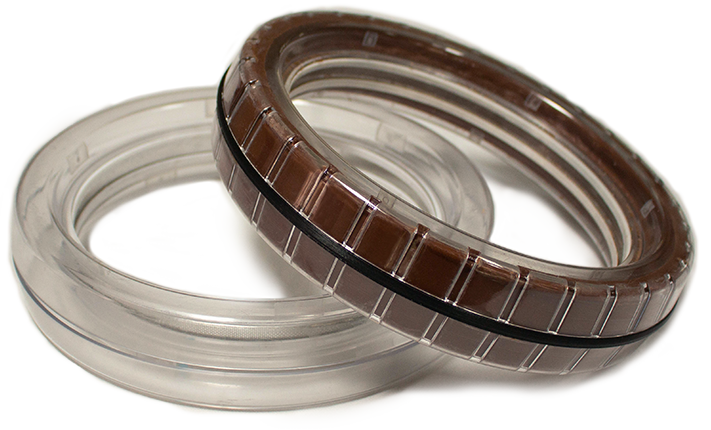 Follow the recipe and add ingredients as prompted.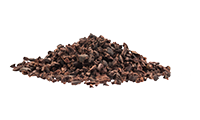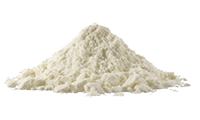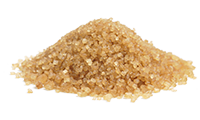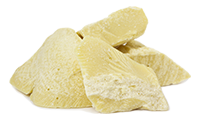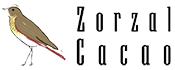 "We are really excited how CocoTerra can get unique, single-origin cocoa nibs into the hands of consumers. This can expose people to the flavors of the Dominican Republic and Zorzal in particular. It's a wonderful thing."
– Dr. Charles Kerchner, Founder/CEO
Let the CocoTerra machine do its chocolate-making magic: grinding, refining, conching, tempering and molding.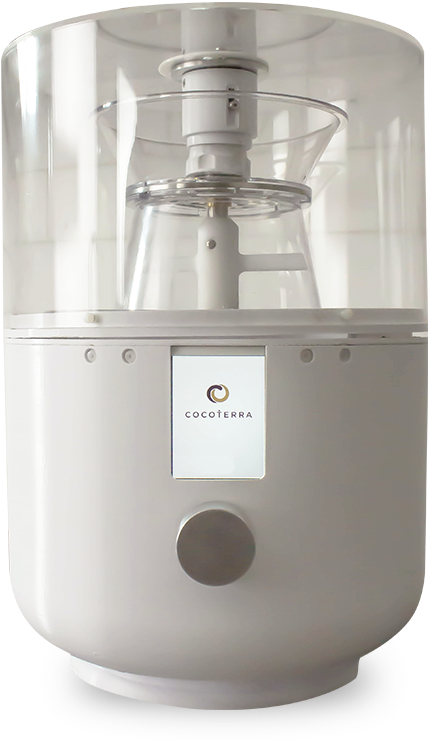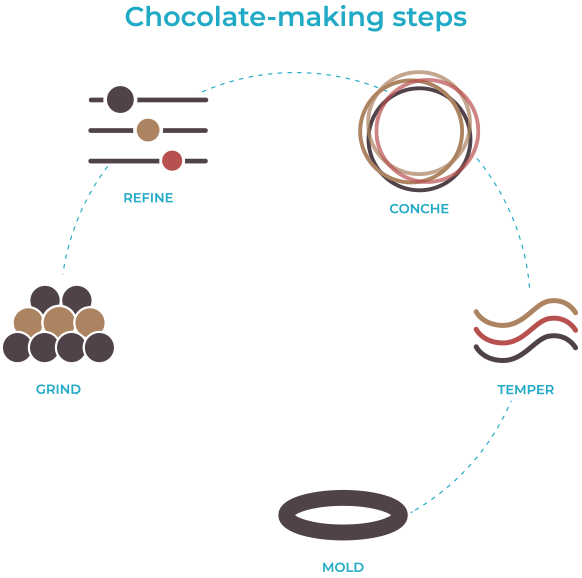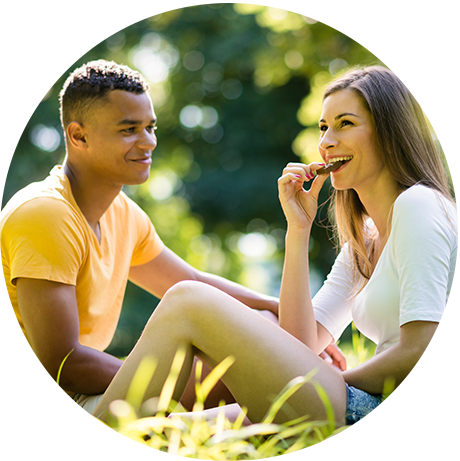 Get ready for another batch
Pop the chocolate from the mold and then eat, share or save your chocolate for later. Cleanup is fast and easy, so you can make another batch in a jiffy.